Partnership is the relational backbone of Jesus Collective, and we're so excited to welcome you on board! You're joining a growing community of like-minded churches and leaders who share a vision to unite, equip, and amplify a Jesus-centred movement. Together. We're so glad you're here!

Below you'll find some important (and fun) info for new Partners, a few next steps for you to take as you onboard into Jesus Collective Partnership, and some upcoming things on the horizon.

Yes there are some things for you to do, but we promise they're all good. 😉

If you have any questions at all about anything you see here, don't hesitate at all to contact us directly.

We're looking forward to journeying together as a relational collective centred on Jesus!
Peace,
Matt Miles
Executive Director, Jesus Collective
#
Welcoming You
As a relational network, we want to be intentional about celebrating new Partners, including you! We would like to take a few minutes at an upcoming Partner Hub meeting to affirm and welcome you and your church into Partnership, invite you to share a bit of your story, and pray for you and your church. Our administrative assistant, Jenn Kuntz, will be in touch to coordinate a date that works well.

We would also like to offer a warm welcome to your leadership team and church if that is something that would be well received. This could take the form of a special separate virtual gathering to pray and celebrate with your team, having someone from Jesus Collective join one of your services or team meetings to share a welcome, or us sending a simple personalized welcome video that you can share with your team or church. Please let Jenn Kuntz know how we can warmly welcome your church in a way that speaks your love language!
#
Partner Covenant
The Partner Covenant represents the relational commitments we are each making in good faith as a Jesus-centred collective.

As a registered charitable entity, we also want and need to set up our affairs properly and lay out some standard and straightforward policies and expectations.

All Partners are asked to review the Jesus Collective affiliation policies and sign the affiliation agreement, both of which are linked to at the end of the Partner Covenant (which you can access by clicking the button below).
Fun fact: We use the word Partner because it best represents the spirit of us embracing and entering into a shared vision together, and how we partner with God in his mission for us as a Collective. But just to be clear, we're not using that term in the ​'legal' sense of the word. That's why you see the words ​'affiliate' and ​'affiliation' used in the policies and agreement.
#
Financial Contributions
Hey, money doesn't have to be awkward. Consistent with our collective mindset, we believe the best way to sustainably fund the work of Jesus Collective, create a sense of shared ownership, and avoid potentially unhealthy power dynamics, is for all Partners to make modest contributions to a pool of financial resources that support the network on an ongoing basis.

We want to be both clear and flexible when it comes to finances. We would be happy to talk about the best timing for your Partner financial contributions in light of your budgeting cycle. And we don't want finances to be a barrier to relationships with the right Partners, so let's talk if you have questions.
The Details
Church Partners are asked to contribute a minimum of

1

.

5

% of their budgeted income each year.

Contributions can be made in installments or once annually at your Partnership anniversary date; whichever works best for you.

Please confirm your church's budgeted income, and how often you would like to be invoiced, with Jenn Kuntz so that we can email you an invoice for the appropriate contribution amount.

An invoice will be delivered to your inbox outlining the amount. Click on the button (included in the invoice) to submit your payment.

Note: Partnership contributions for our first round of partners (that's you) can be deposited any time after January

1

,

2021

.
#
Stuff to look forward to…
Join the online community. Partners have access to our Jesus Collective online platform to help us connect together and build a sense of community, and to access helpful resources, events, and leadership experiences available to Partners. As a church Partner, you'll also have access to the Church resource Hub where we intend to share resources from and among Jesus Collective Church Partners.

This online space is still very new with lots more to come, but we want you to hop on and be a part of it from day one. If you haven't already, please click the link below to complete a profile and get started!

Once you have created a Partner profile, you can login to the platform directly from the Jesus Collective website at jesus​col​lec​tive​.com. [This login process needs to be confirmed]

Link to Jesus Collective Online Platform
Partner Hubs are a primary vehicle for ongoing connection, relationship building, and shared learning among groups of Jesus Collective Partners. Hubs meet monthly and are led by peer Partners who are equipped and supported by Jesus Collective. You can learn more about Partner Hubs here.

We're launching a series of new Partner Hubs in January 2021 and want to help you and/​or others on your leadership team get connected to one that's a good fit. Completing the very short form below will help us make that happen. It'll take you about 2 minutes. If others from your leadership team intend to join a Partner Hub, please ensure they complete this form as well.
Coaching. Church Partners, this is for you! You have access to professional Coaching or Spiritual Direction as part of your Jesus Collective Partnership. If you or your leadership team would like to take advantage of this resource, please connect with Jenn Kuntz so we can set you up with a great Jesus-centred Coach or Spiritual Director from the Jesus Collective community.
One Story Kids and Youth Curriculum. Did you know that access to One Story Kids and Youth Curriculum produced by The Meeting House is included for Jesus Collective Church Partners? You can access this amazing Jesus-centred resource from the Jesus Collective online platform and use it in your church right away!

Check out One Story Kids and Youth Curriculum
Upcoming Events – We're excited to be creating a number of ways for Partners to belong and engage relationally together. Check out the Partner event listing on the online platform to register for upcoming events

In the meantime, here's a sneak peak of what's coming soon. All of these events are either complementary or available at a significant discount for Jesus Collective Partners:
#
Your Jesus Collective Partner Family
Church Partners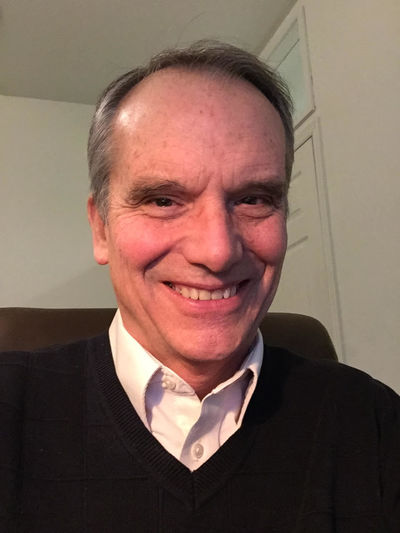 Rod White
Circle of Hope Church, Philadelphia, Pennsylvania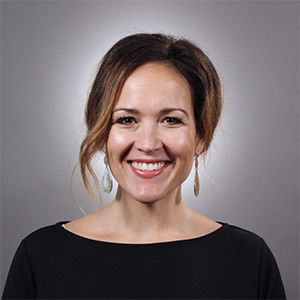 Tara Beth Leach
First Church of the Nazarene, Pasadena, California
Hank Johnson
Senior Pastor, Harrisburg BIC Church, Harrisburg, Pennsylvania
Angela Lam
Executive Pastor, New Life Church, Petaluma California
Ken Shigematsu
Senior Pastor, Tenth Church, Vancouver, BC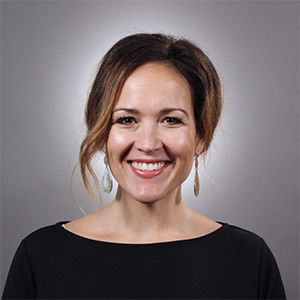 Karmyn Bokma
Lead Pastor, The Meeting House Church, Oakville, ON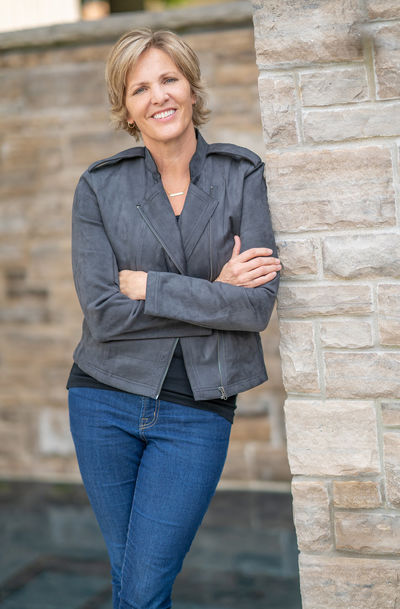 Danielle Strickland
Teaching Pastor, The Meeting House Church, Toronto, ON
Keith Smith
Lead Pastor, Gateway Church, Wooster, Ohio
Adam Dyer
Lead Pastor, Yeoville Community Church, Somerset, UK



Individual Partners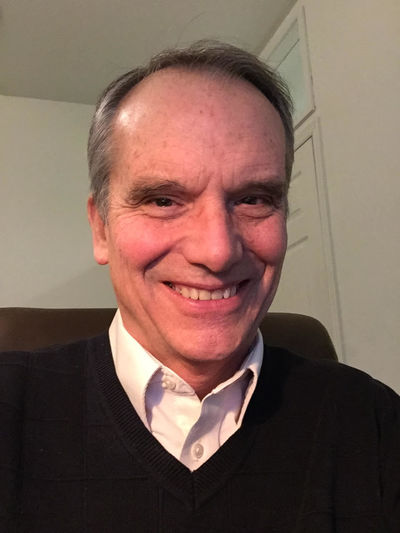 Rod White
Circle of Hope Church, Philadelphia, Pennsylvania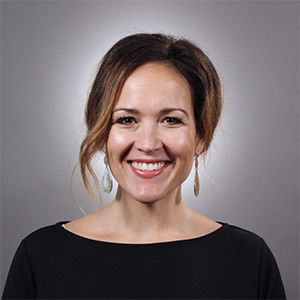 Tara Beth Leach
First Church of the Nazarene, Pasadena, California
Hank Johnson
Senior Pastor, Harrisburg BIC Church, Harrisburg, Pennsylvania
Angela Lam
Executive Pastor, New Life Church, Petaluma California
Ken Shigematsu
Senior Pastor, Tenth Church, Vancouver, BC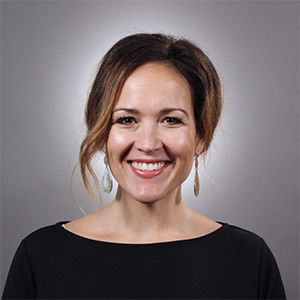 Karmyn Bokma
Lead Pastor, The Meeting House Church, Oakville, ON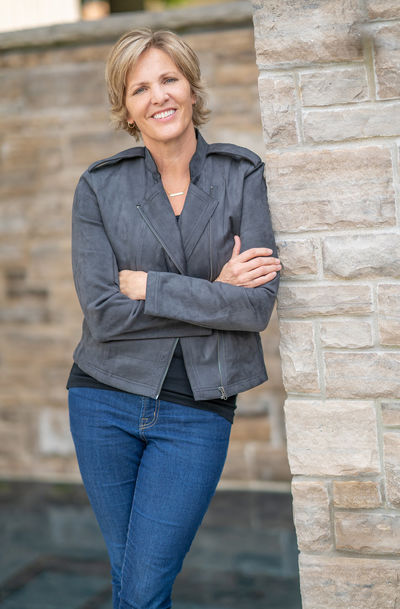 Danielle Strickland
Teaching Pastor, The Meeting House Church, Toronto, ON
Keith Smith
Lead Pastor, Gateway Church, Wooster, Ohio
Adam Dyer
Lead Pastor, Yeoville Community Church, Somerset, UK